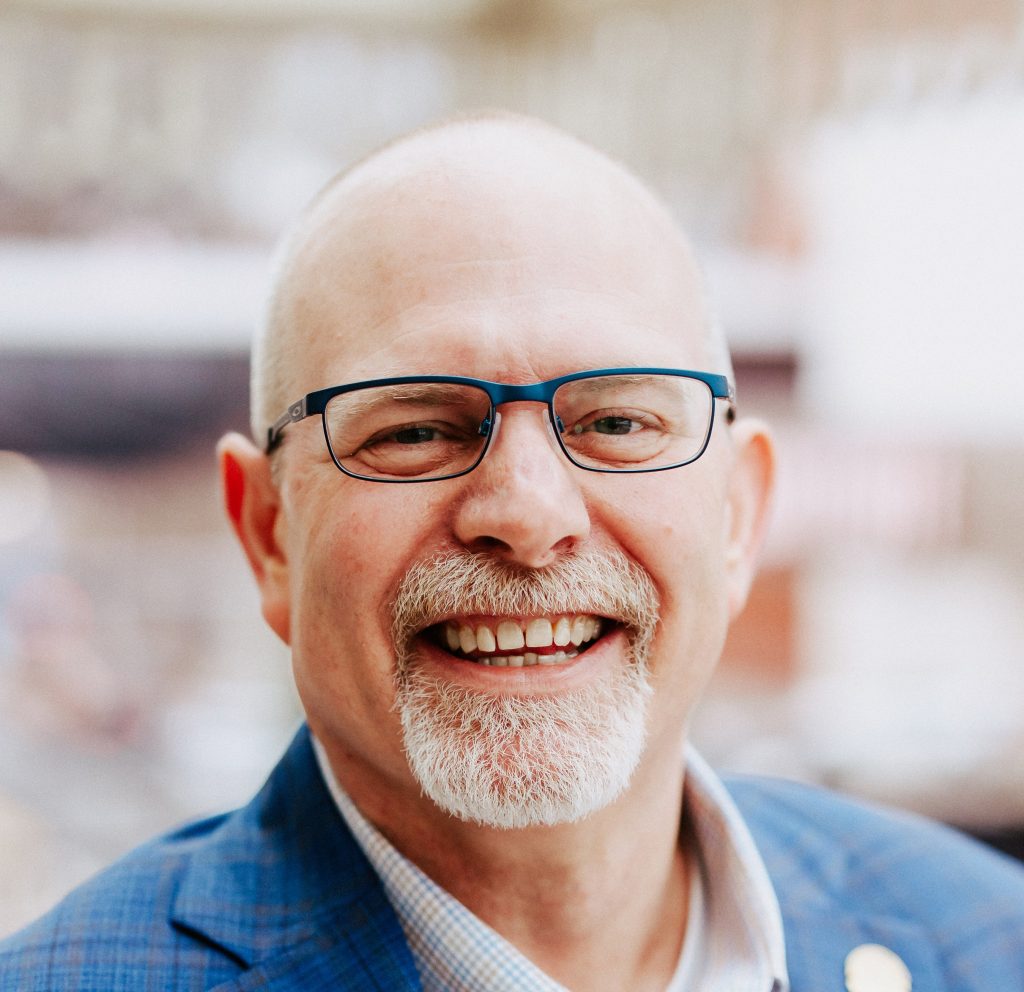 Dale Carlton is the President and Principal Instructor / Educator with Carlton Seminars and is available for your educational, consulting, and other business needs.
We love what we do, and do our very best to provide the most practical, relevant information to each of our clients. We spend our time in the following areas of expertise:
Seminars
Coaching
Consulting
Marketing Strategies
Statistics & Trends
Systems
Dale has worked in the education field for over twenty-five years, working with non-profit organizations, under-grad students, universities, as an attorney, and in the real estate field. He was formerly the Sr. Vice President and Executive Broker with one of Arkansas' largest real estate firms with over 200 agents and over $700 million in sales in 2005 when he left to start his own real estate company. Dale is the current owner of Carlton Realty, Inc. He was a broker during the sale of over $3 billion in properties, has personally sold/leased over $200 million in properties, and has owned, co-owned, or managed over 200 residential and commercial properties in Northwest Arkansas. Dale remains active in the real estate field with a sales volume between $12-18 million each year.
Speaking to over 80,000 people, Dale is a Professor with REALTOR University, a licensed instructor in multiple states, is a Certified Instructor with the Residential Real Estate Council (previously CRS) and teaches for the Graduate of REALTOR Institute, Lorman Education Services, Sterling Education Services and many individual companies. He teaches throughout the nation in approximately twenty different states per year with focuses on real estate taxation, investing in real estate, finance issues, real estate legal issues, negotiations, business planning and marketing.
Dale is not only an experienced educator, but he is actively working within the fields that he speaks and educates. You will enjoy his high-energy, humorous and knowledgeable presentation.
"Dale Carlton is a natural teacher with a thousand real-world anecdotes and a Will Rogers folksy style. Plus, he actually knows more about real estate than anyone else!"
Mark C. Zweig, Author
Entrepreneur, and Twice-listed Inc 500 Firm Founder
"Dale influenced our students to be better citizens with his enthusiasm, conviction and personal examples which were shared in his excellent presentation."
James J. English, PhD
Assistant Director of the University of Notre Dame Environmental Research Center
"Dale has an enthusiasm and a love for the people he educates. Nobody will ever doubt that Dale believes in and enjoys the areas in which he speaks. Dale is one of the most honorable and intelligent people I have ever met."
Jeff S. Norris
Systems Analyst, Rhodes College
"Dale is the best of any instructor that I have ever heard. His examples and explanations of the most complex information makes him easy to understand, and his ability to stop and take questions allows the audience to relax and enjoy learning."
Student Comment
"Where else can you find an honest person with the legal knowledge and real world experience that has the heart to help you grow? Dale provided us with training, forms, systems, and the ability to move forward in an ever changing market."
Stacy Walton
Original Owner, Prudential Northwest Arkansas