Dale Carlton, JD, ABR, ABRM, CRS
One of the most engaging speakers you will ever hear!
You will enjoy his high-energy, humorous and knowledgeable presentation.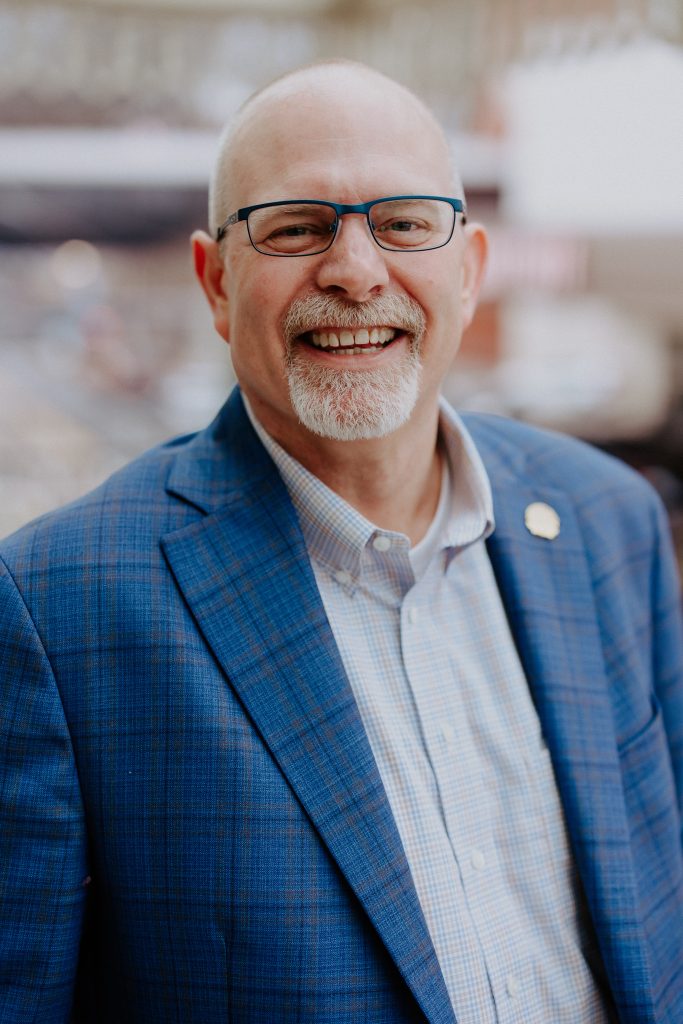 Dale has worked in the education field for over twenty-five years, working with non-profit organizations, undergraduate students, universities, as an attorney, and in the real estate field. He was formerly the Sr. Vice President and Executive Broker with Arkansas' largest real estate firm with over 200 agents and over $700 million in sales in 2005 when he left to start his own real estate company. He was a broker during the sale of over $3 billion in properties, has personally sold/leased over $200 million in properties, and has owned, co-owned, or managed over 200 residential and commercial properties in Northwest Arkansas.
Speaking to over 80,000 people, Dale is a Professor with REALTOR University, a licensed instructor in multiple states, is a Certified Instructor with the Residential Real Estate Council (previously CRS) and teaches for the Graduate of REALTOR Institute, Lorman Education Services, Sterling Education Services and many individual companies.